I totally won the Max Protein contest held by the magnificent
EGGFACE!!!
My prize was at my doorstep when I got home today! I was so happy!
Behold the magical box o'protein:
Dang box was hard to open:
It kind of felt like Christmas!
Fricken packing peanuts are wicked annoying...but the prize is worth it!
Dang that crap went everywhere!
Yah protein!!! MMMM Mint Chocolate Chip!
Hooray!!
Thanks Eggface!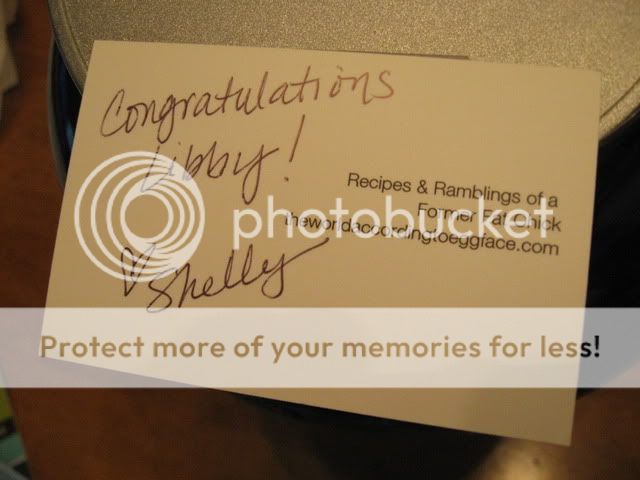 Let's taste this bizzzzness:
Water...check!
Protein...all over my hand.
Protein...check!
Shake what yo momma gave you!
The taste.....
Excellent!
Seriously...this stuff is good:
Let's get a closer look:
And it is good!
Taste: Amazing! Texture: Not very clumpy/lumpy! Vote: Two thumbs up!
What a big ass tub of protein!
The end! Thanks Eggface!! Oh and special thanks to darling JMac for taking my picture and laughing at me...he gives the protein two thumbs up too!